Tagline
Coming soon to a reality near you
Released on
February 25, 2010 (Sedona)
Radio Free Albemuth is a 2010 American film adaptation of Philip K. Dick's 1985 (written in 1976, published in 1985) science fiction novel Radio Free Albemuth. John Alan Simon spearheaded the film as writer, director, and producer, and singer Alanis Morissette stars in a lead role.
Berkeley record store clerk Nick Brady (Jonathan Scarfe) begins to experience strange visions from an entity he calls VALIS that cause him to uproot his family and move to Los Angeles where he becomes a successful music company executive. With the help of best friend, science-fiction writer Philip K. Dick himself (Shea Whigam) and a mysterious woman named Silvia (Alanis Morissette), Nick finds himself drawn into a dangerous political-mystical conspiracy of cosmic proportions. The story is set in an alternate reality America circa 1985 under the authoritarian control of President Fremont, a Nixon-like clone (Scott Wilson). [1]
Jonathan Scarfe -as- Nicholas Brady
Shea Whigham -as- Phil
Katheryn Winnick -as- Rachel Brady
Alanis Morissette -as- Sylvia
Hanna Hall -as- Vivian Kaplan
Ashley Greene -as- Rhonda
Mason vale Cotton -as- Ezra
Elizabeth Karr -as- Mrs. Brady
Matt Letscher -as- Mr. Brady
Rosemary Harris -as- Light Angel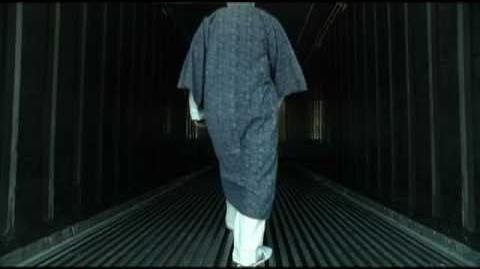 References
Edit
Ad blocker interference detected!
Wikia is a free-to-use site that makes money from advertising. We have a modified experience for viewers using ad blockers

Wikia is not accessible if you've made further modifications. Remove the custom ad blocker rule(s) and the page will load as expected.